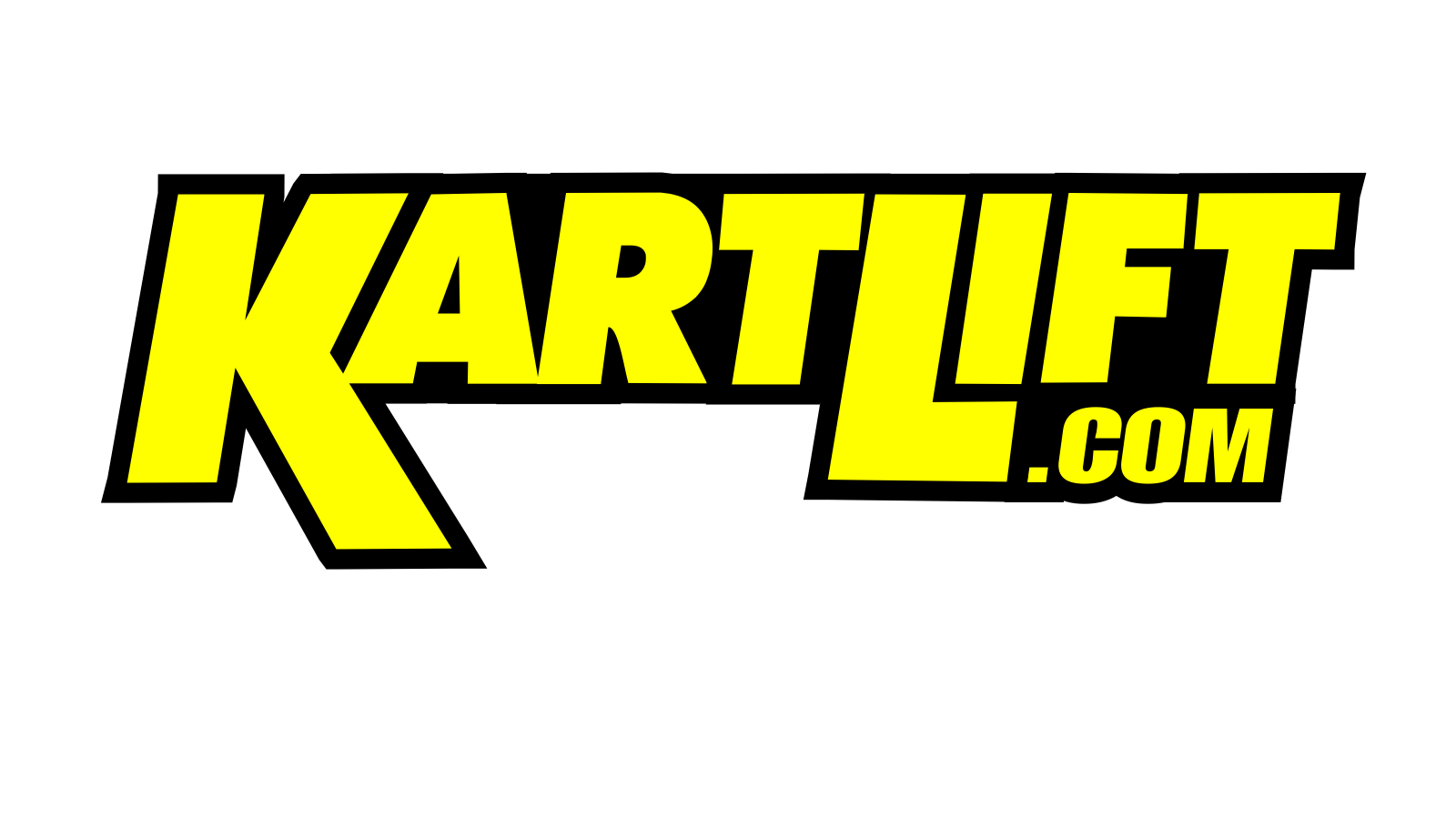 Welcome to our Website
July 18, 2018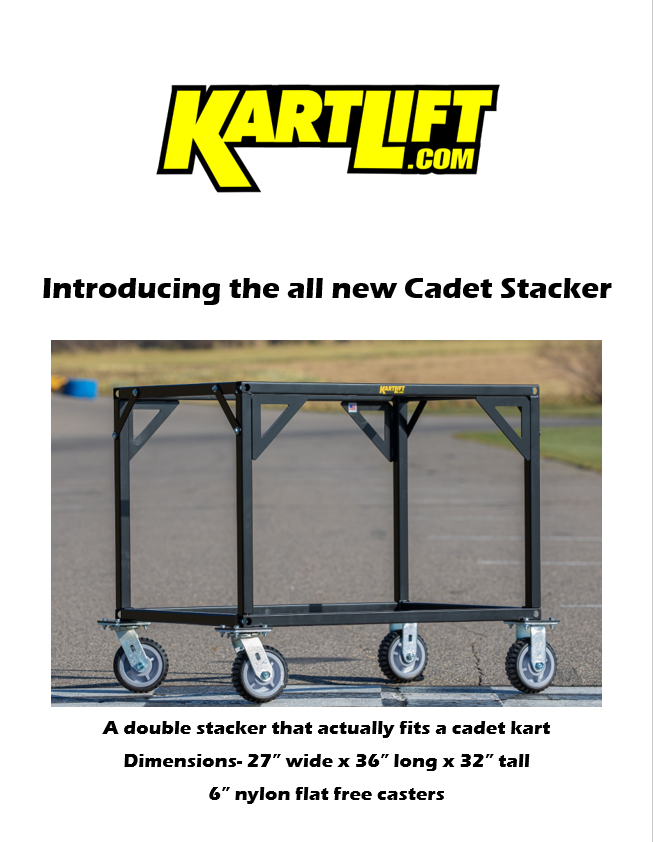 Introducing the Cadet Stacker
November 10, 2020
We get plenty of questions regarding the use and care of our kart stands, but some of them are more frequent than others. Here are a few of the most common questions we get on our WinchLift line of lifting stands.
What is the difference between the LT and HD models? The stands themselves are identical, other than the size of the winch used. The LT uses a 2000LB economy grade winch, while the HD uses a higher quality 2500 or 3000LB winch. The HD winch has an integrated mechanical brake, and therefore has a positive lock in any position. It is also faster, quieter, and has more lifting capacity. Overall, its a much nicer setup.
What type of battery and charger are required? The battery size is U1, and is a standard battery for most lawn mowers and similar applications. They come in AMP capacities from 160 on up to over 400. The higher amperage batteries are usually higher quality and seem to last longer between charges. You should easily get a full weekend of racing out of a single charge. Better batteries will last multiple weekends. Charging should be done with a trickle type charger. Battery Tender makes a nice one. Some people will permanently mount the charger on the stand so they can easily plug it into any extension cord for charging.
Can I transport my kart on the stand? In short, you can, but it isn't always a great idea. If you opt for this, the limited 1 year warranty will not cover any damage to the stand, as strapping the kart and stand down can place undue stress on both, if not done correctly. Never strap the unit down in a fashion that adds stress to the winch.